Crested Butte Senior
Ahhh… Crested Butte…. one of my ALL TIME FAVORITE locations! The mountains, the wildflowers, the view, the crisp fresh air… Are you a Crested Butte senior? I would love to travel to you! Please inquire with me on travel fees. I usually head out to CB once or twice a year so we can absolutely make this happen.
Working with Ansley this year was an absolute pleasure. She has such a contagious smile and sweet personality.  She is currently attending school for Fashion/Design in Cali. This girl is going to go places!
Ansley's gown choices for her shoot were stunning. I love mix formal with nature. It's not everyday you can go dance around in a meadow with a beautiful gown.
For our second location we found a beautiful wooded spot that had the perfect dappled sunlight coming through. It was magical!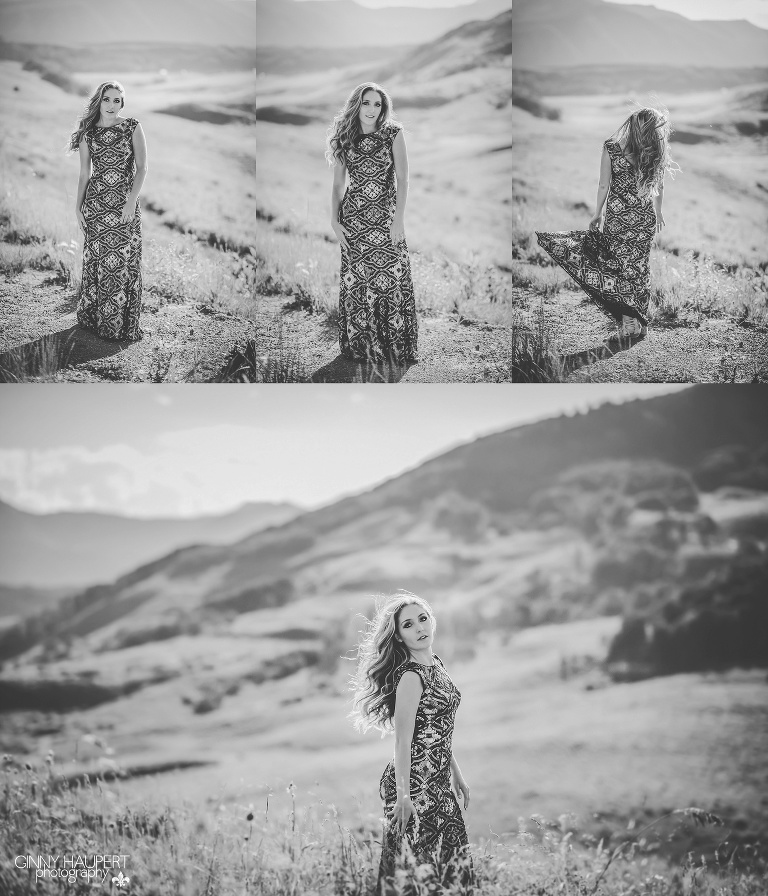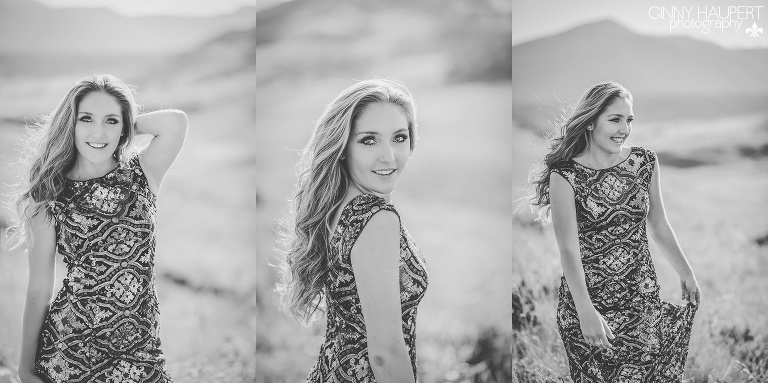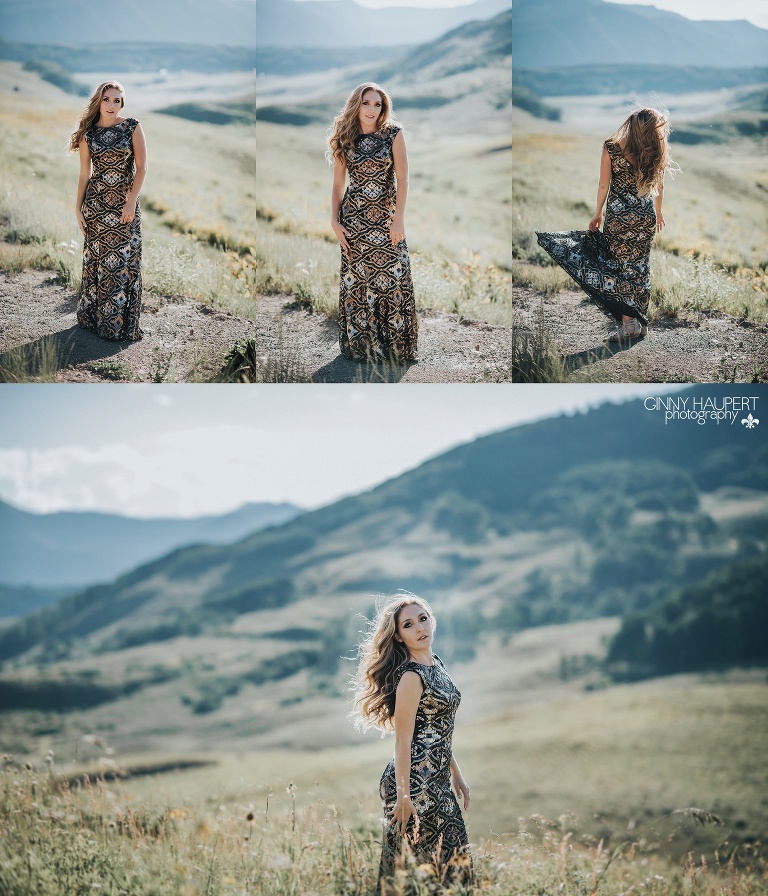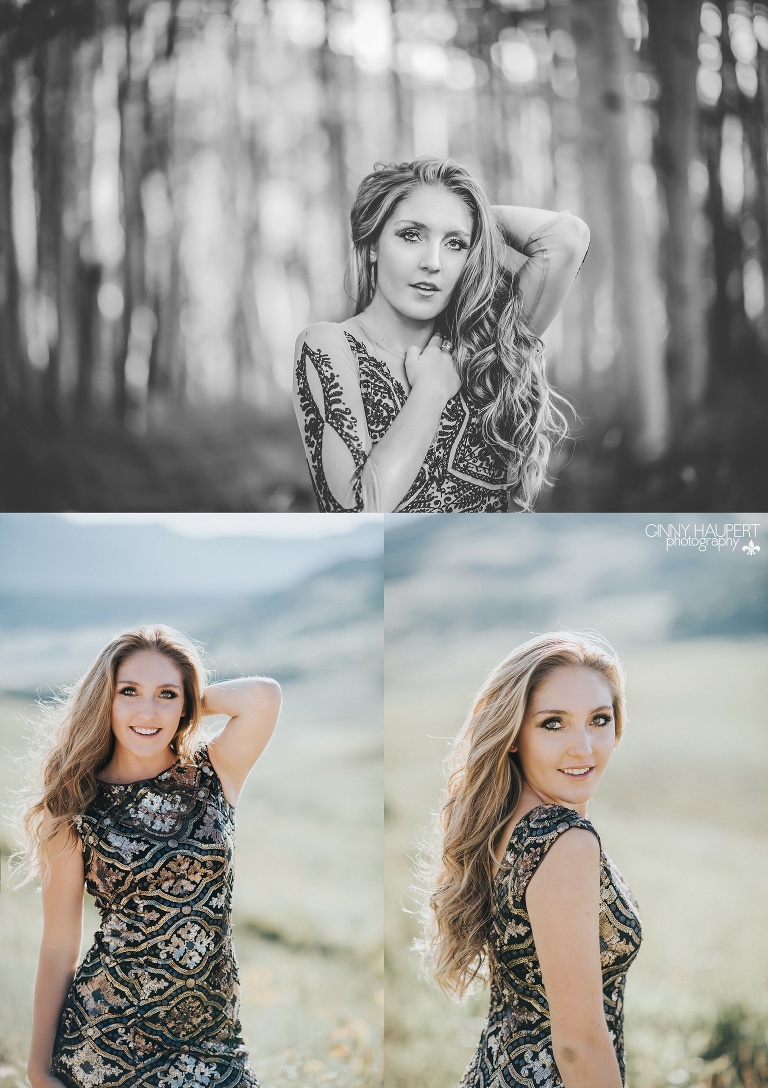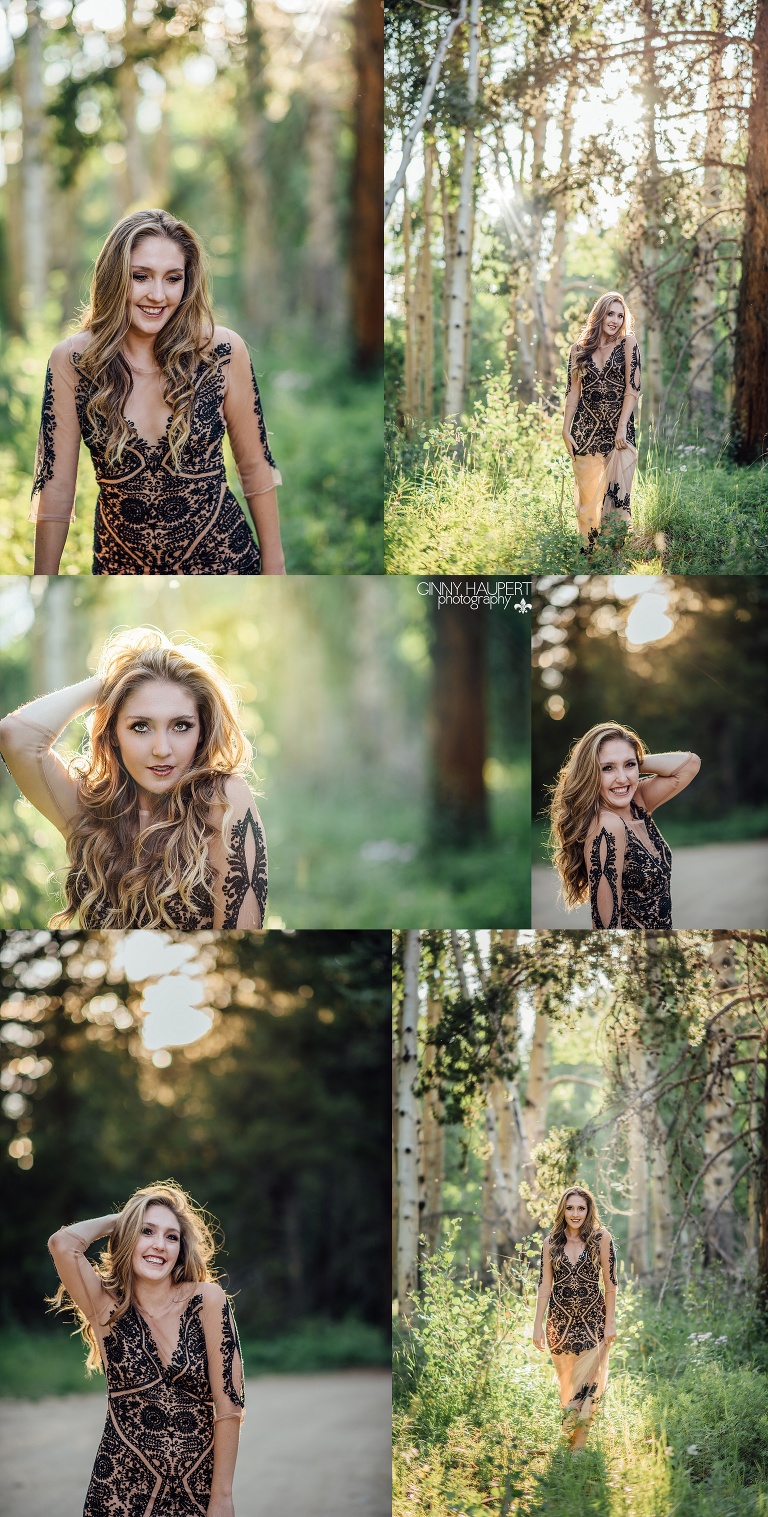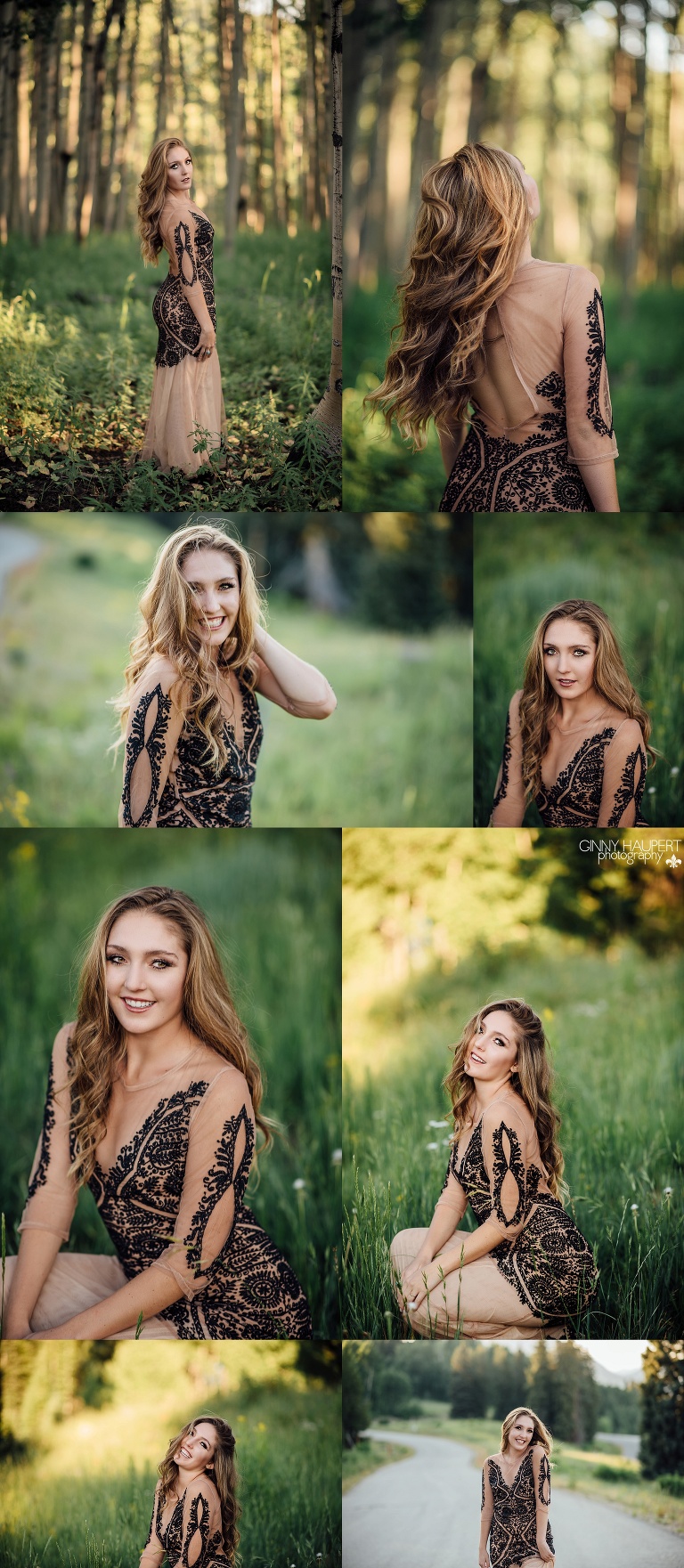 HAVE YOU CHECKOUT OUT OUR SENIOR REP PROGRAM YET! CLICK HERE!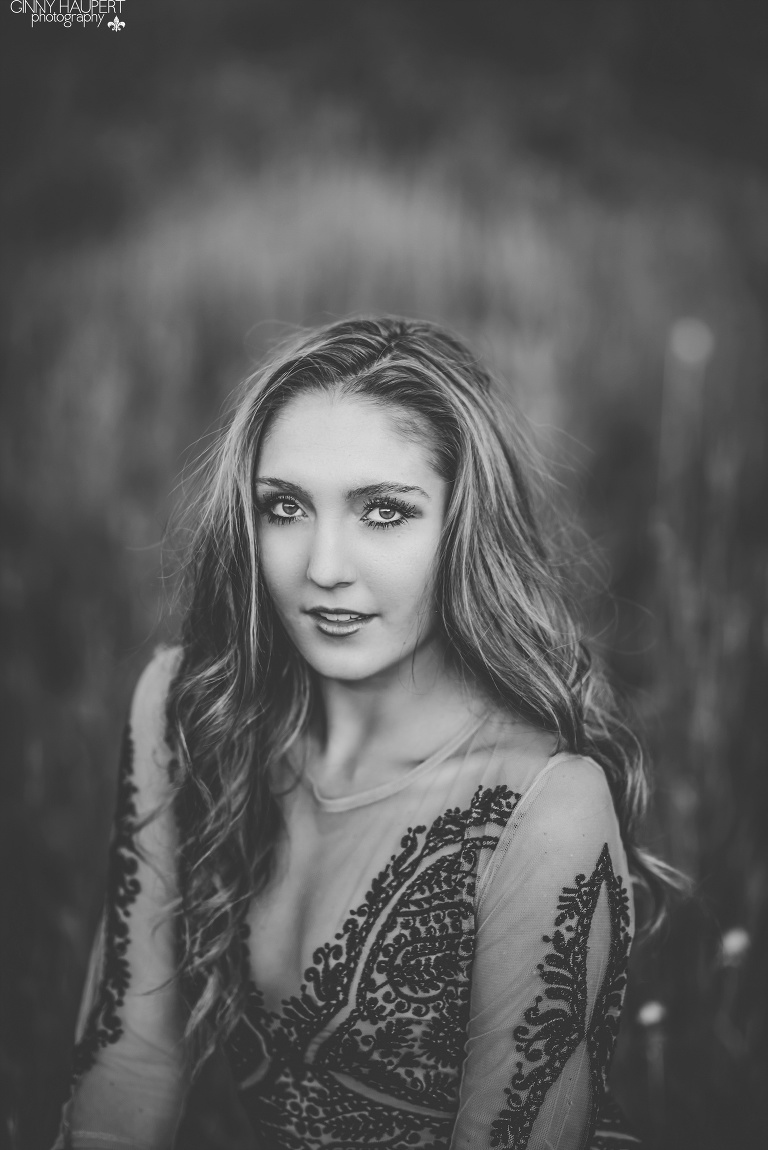 Save