DENVER MAKEOVER
Have you been looking for a Denver Makeover experience? You have found the right gal! Ginny has been a licensed stylist for over 15 years. She combined her passion of cosmetology with photography and created her blossoming business of beauty portraiture.
WHAT GINNY HAS TO SAY
"It's not just photos. This is an experience I never want you to forget. I want to get to know the true you and reflect that on the outside. I am going to show the world how beautiful you are!
We know the daily struggles us women face when we look in the mirror. Society has consequently made us so self-conscious and hurtful towards ourselves. Fighting to pull those jeans over your stomach, missing out on pool time with your kids because you hate your cellulite, stretch marks making you feel unsexy in that lingerie, battling acne, being too skinny, being overweight, and it goes on and on. I was bullied as a child and those memories and words continued to haunt and effect me for years and years. It wasn't until recently that I decided lift that weight. Enough was enough. Why should I let others determine my happiness? It's not fair.  I know women are their own worst critics, but I want to teach you to love yourself for who you are. Instead of putting yourself down find the good. Maybe its your dimples, your smile, your dreamy eyes, your killer butt, or your freckles. I want you to walk out my door with a new appreciation for yourself because you have a new found confidence. Let me show you how the world really sees you, unique and beautiful."-Ginny
WANT TO KNOW MORE ABOUT A DENVER MAKEOVER?
I would love to walk you through the process. Just shoot me a message here!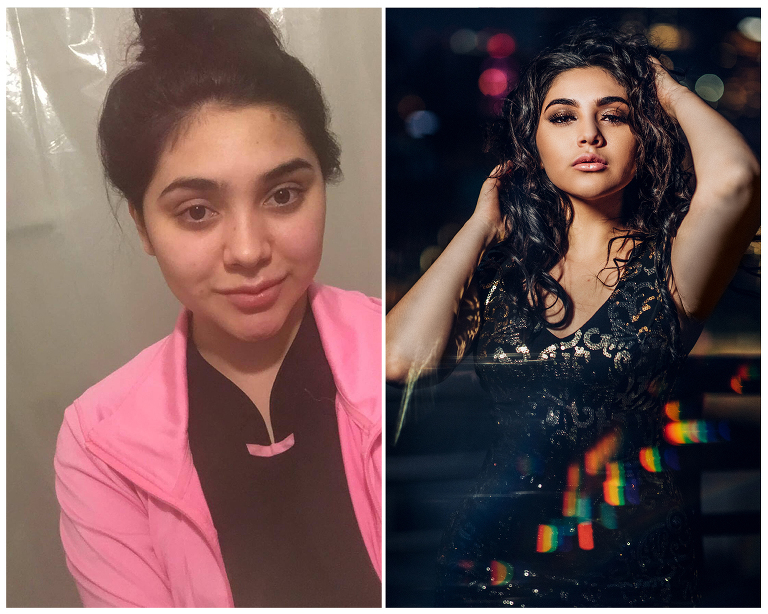 Denv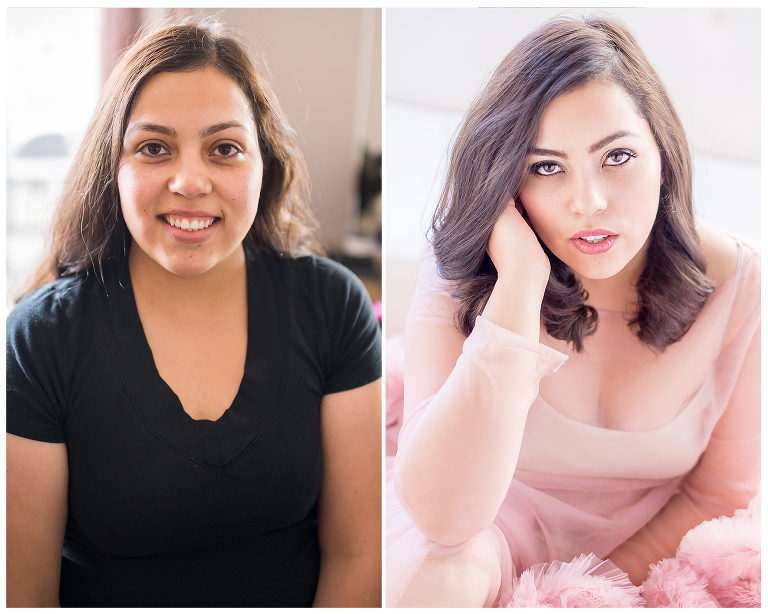 DeCo