Denver Valentine Mini Sessions
Denver Valentine Mini Sessions make the perfect gift for grandparents, aunts, uncles, cousins, and friends. Come join me at my studio for a fun little photoshoot. We will laugh and giggle. Smile and have fun. Worried your little one will have a hard time with someone new? I am extremely patient with my littles. We will take as much time as we need to warm them up and get their true personality shining through. My studio is a very relaxed environment. Since all the minis are not on one day, you will not have to stress about getting the perfect expressions in 20 minutes. I am dedicated to giving you the best experience possible!
This years adorable mini sessions will take place by appointments instead of all in one day. Please call 612-616-5236 or email me ginnyhaupert@aol.com to book your mini session. I am so excited to offer you a fast 48 hour turn around to view your images. Session fee includes one child. Please add $50 for each additional child. Full amount is due at time of booking and non-refundable.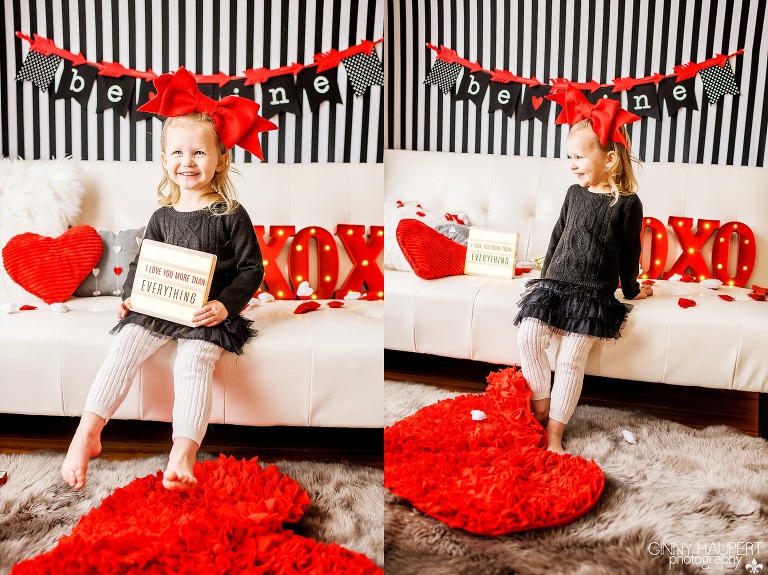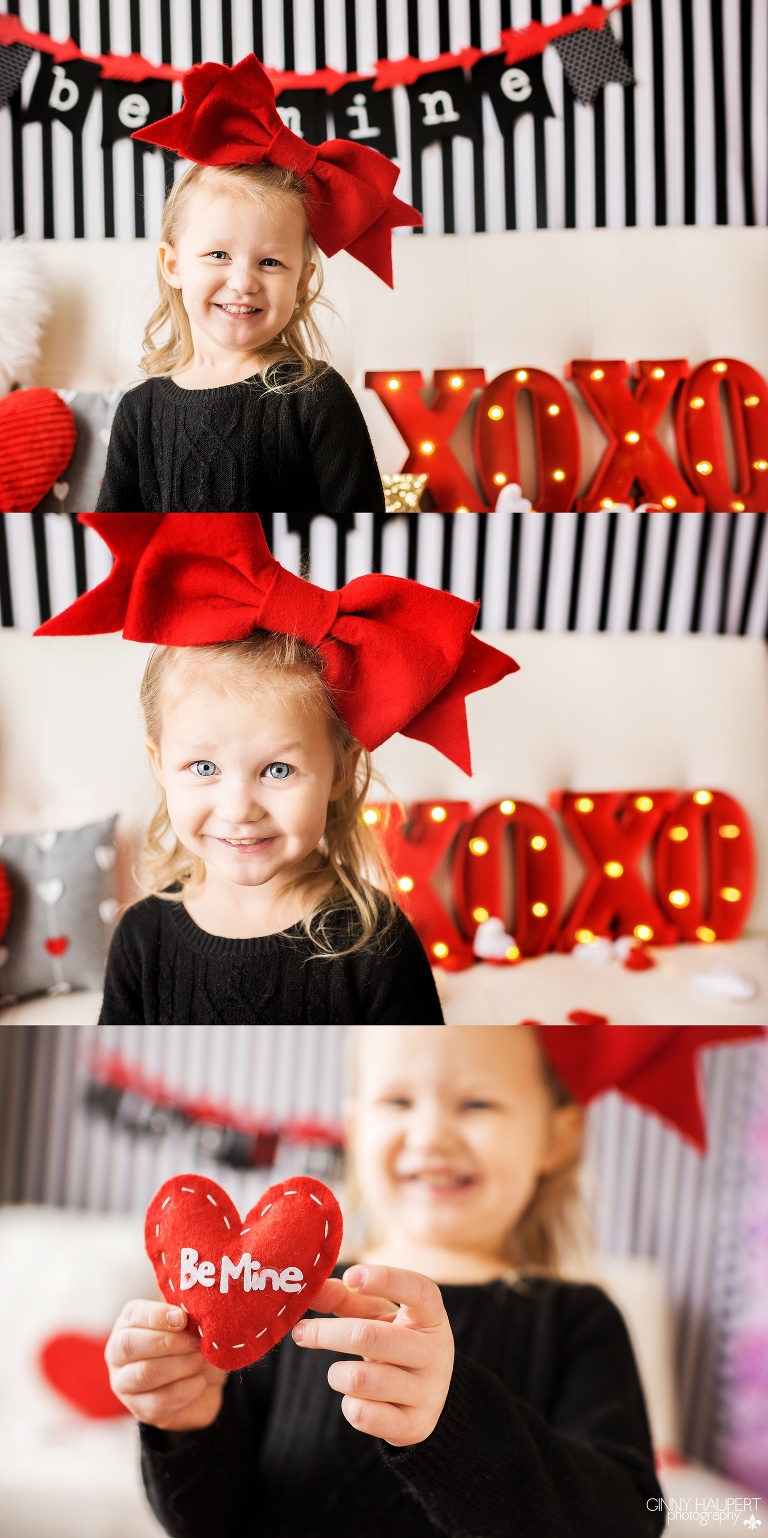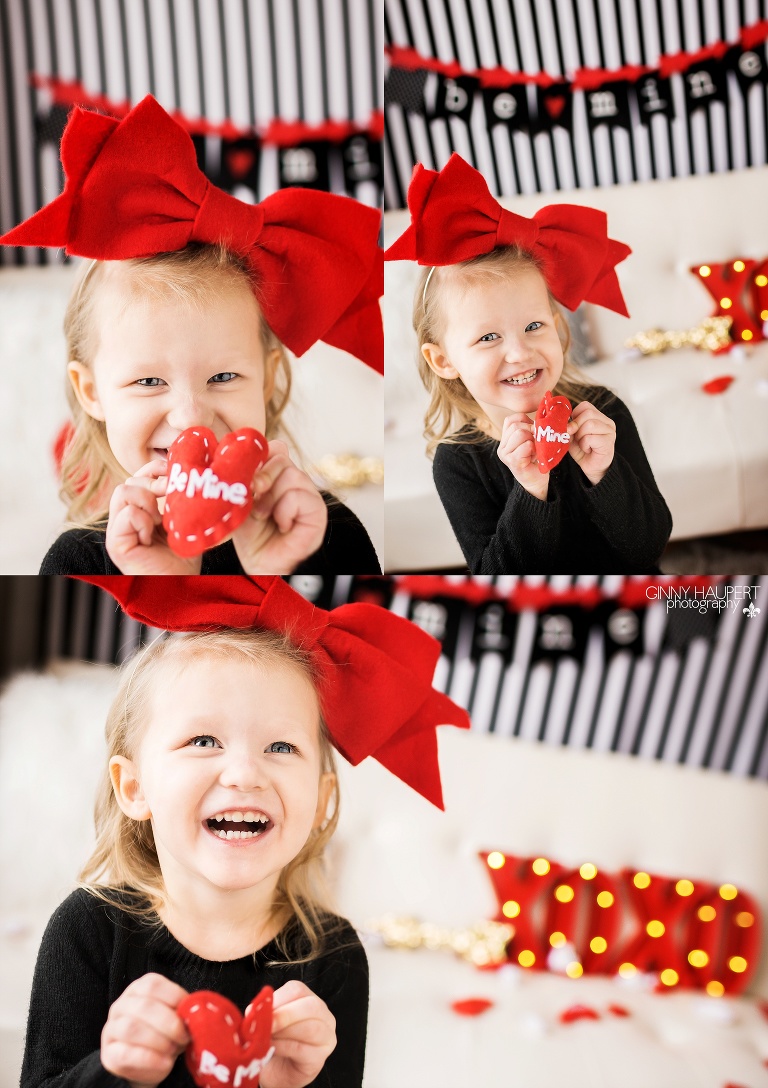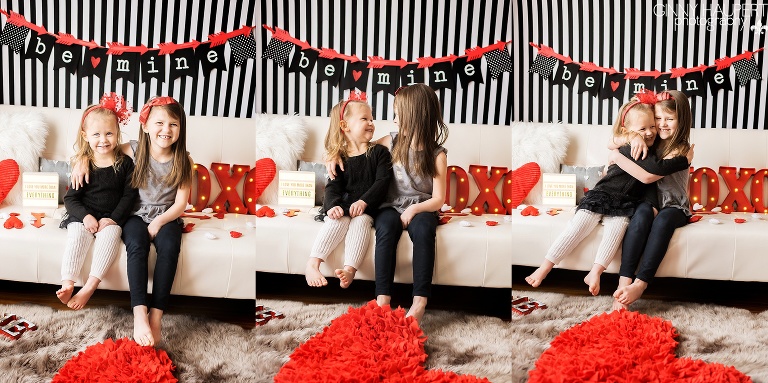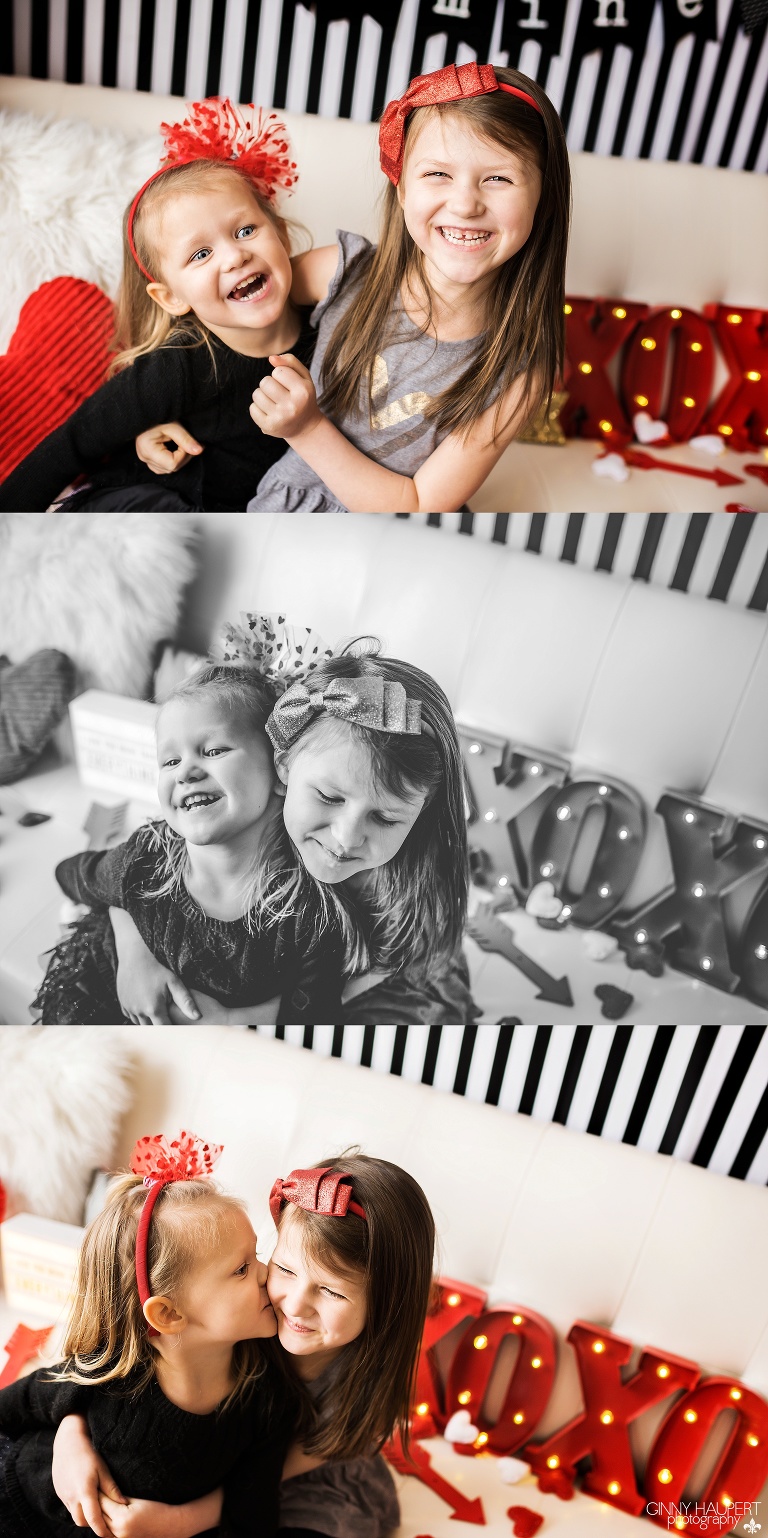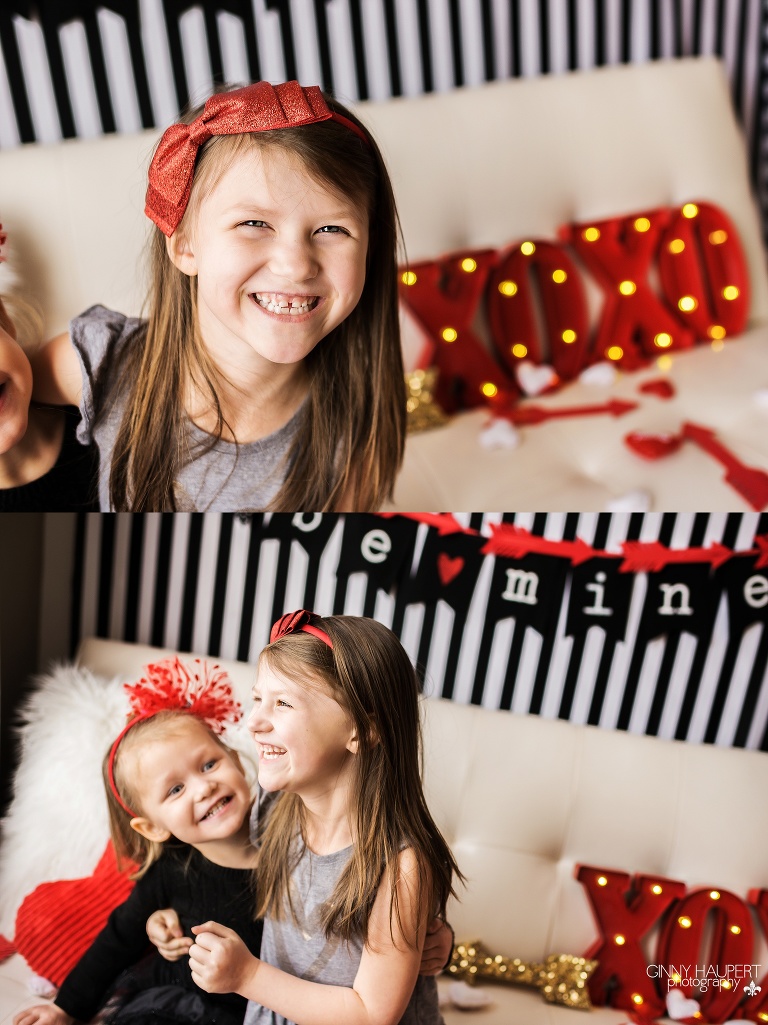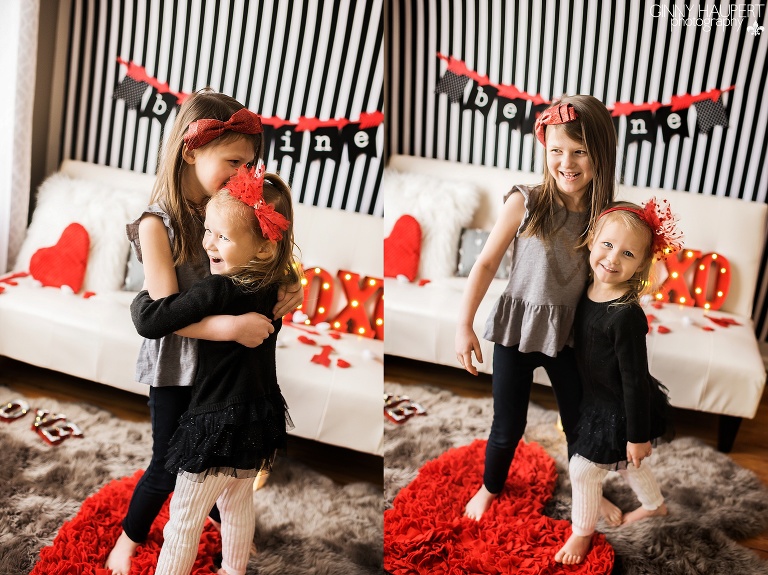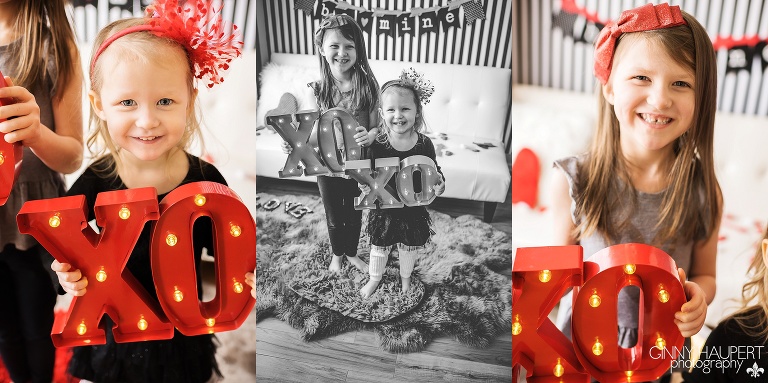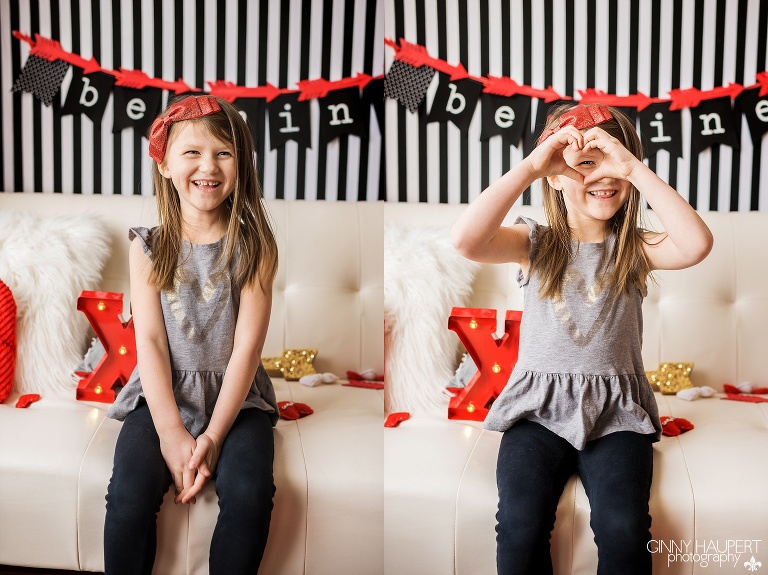 CLICK HERE TO CONTACT ME ABOUT YOUR DENVER VALENTINE MINI SESSIONS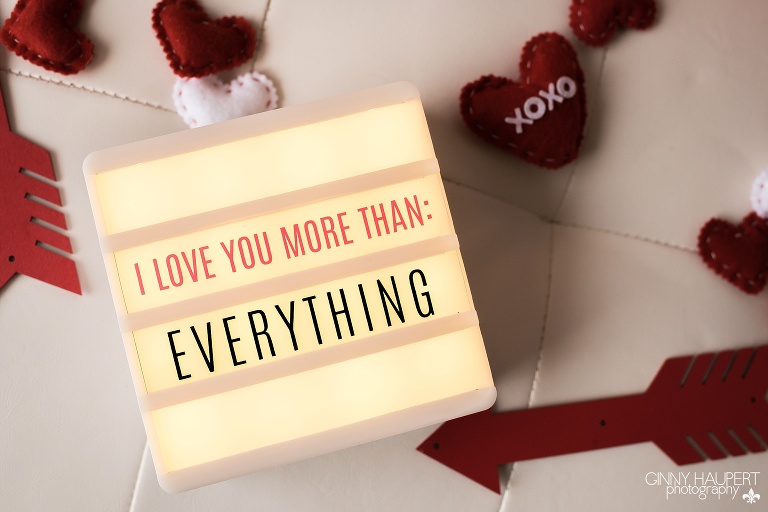 Save
Save
Save